Since the Internet made it easy for people to play mass pranks on everyone, brands have had a heyday. These fun pranks aren't fooling anyone, but they do help to keep brands top of mind and in some cases offer serious new lead potential. We have rounded up a few of our favorite brand jokes from today for your amusement.
1. American Beagle. American Eagle "pulled your tail" with a limited edition canine collection of clothes they were going to launch this fall. But because of an overwhelming response from people as they started talking about the line ahead of April Fool's Day, they have decided to actually make it happen. They also will be donating money to help rescue dogs in need.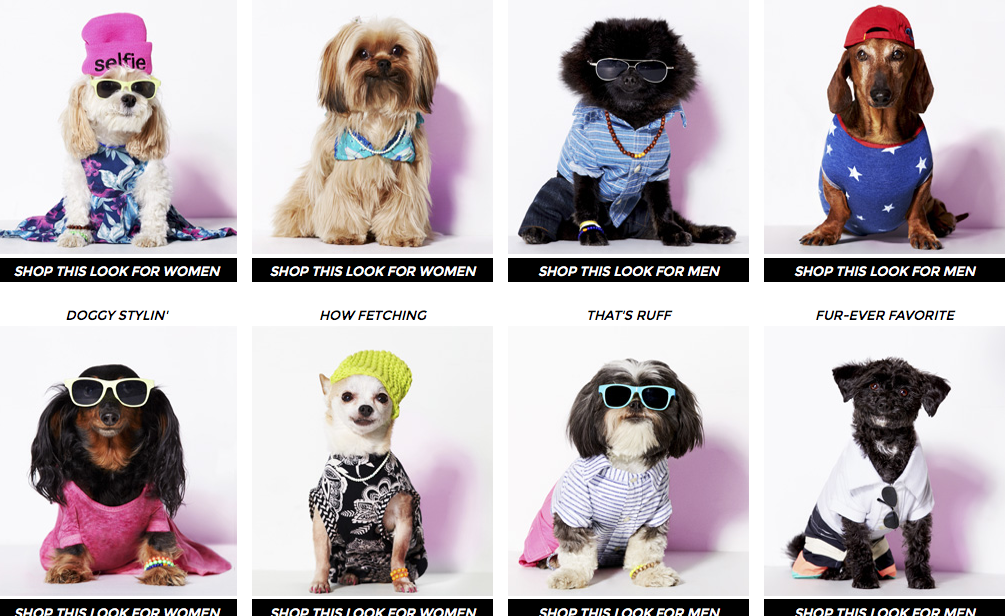 2. Cheeteau. Cheeteau is a new fragrance for those who love to smell dangerously cheesy. They created a very sexy :30 spot to promote the line.
3. Manaphin Sighting. The people at Visit St. Pete/Clearwater announced a rare sighting of the "manaphin", a cross between a dolphin and a manatee. They even created a manaphin.com, which explains what the animal is, the history of the sightings, and even lets you hear the manaphin underwater.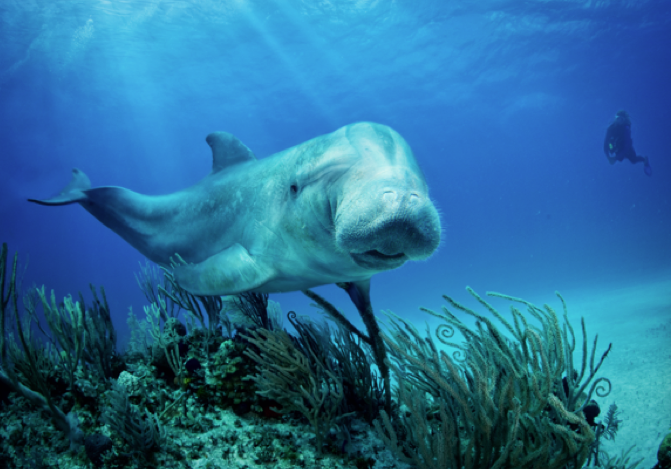 4. Chocolate Floors. BuildDirect, a flooring company, is offering a new line of Chocolate floors. You can order a free sample and complete the ordering process through their shopping cart. (I completed the order process and I actually think they will be sending me chocolate within a few days.) They get your address, and you get to see how easy it is to order free flooring samples from them. Genius!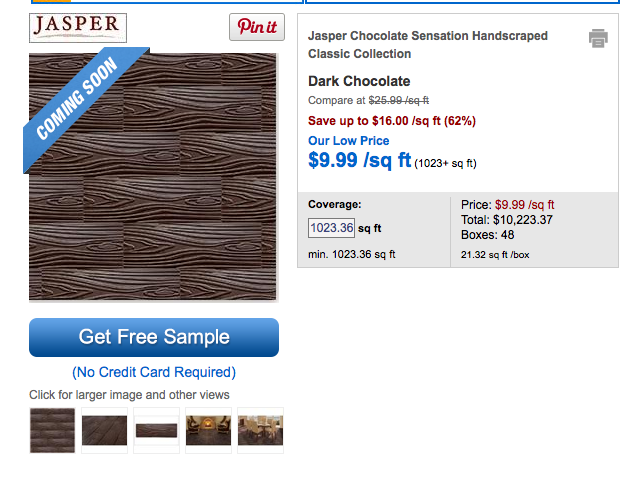 5. Undie Iron. Fruit of the Loom announced the Undie Iron, which erases wrinkles from your underwear "so you and your underwear are never, ever in a bunch." The hilarious little device fits on your pointer and charges via USB.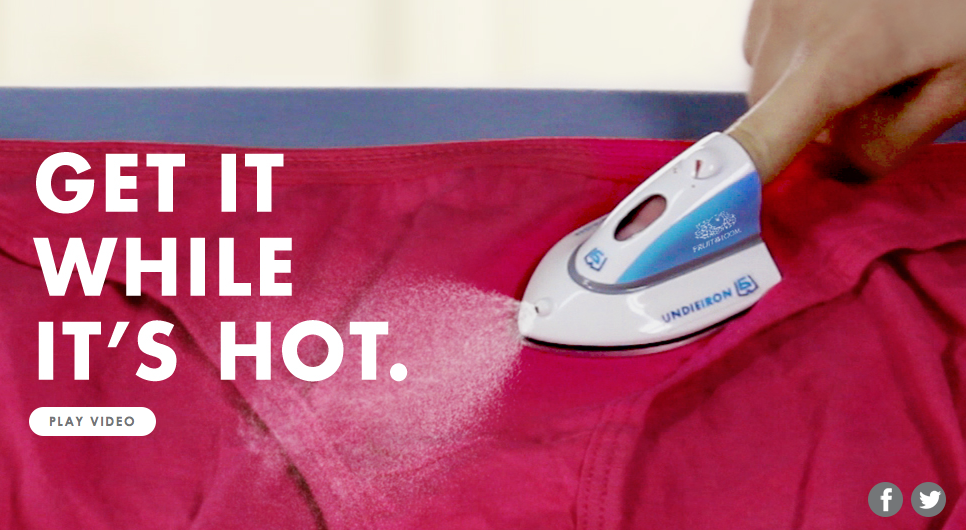 We are no strangers to April Fool's Jokes around here. Last year we invented "Facebook Page Takeover", an app that allows you to take over your competitor's Facebook pages, and in 2010 our President Charles Falls's Inbox overflowed with congratulations when we announced that he was going to be a contestant on the next Apprentice.
Happy April Fool's Day! Contact us to find out how we can help you craft your fun-with-a-purpose April Fool's Joke next year.