Your hospital likes to make it simple for your patients to be healthy. You also want to be considered technology forward, so you have people from around the organization whispering in your ear that it is time for a branded app. (And it really is—considering mobile app use increased 115 percent in 2013.) We have the perfect, innovative solution for you: our branded app for helping people find gluten free locations.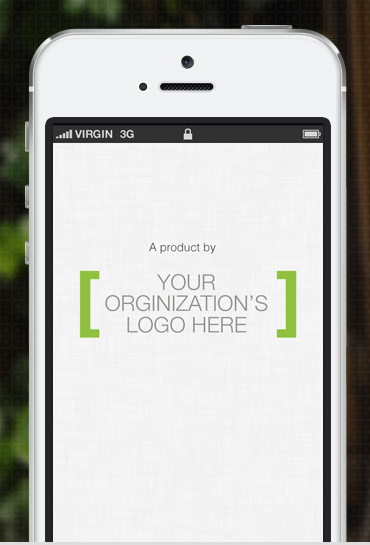 This app, a sample of which can be found at Alex's Gluten Free Spots, can be branded for healthcare institutions. According to NPD group, in 2012, twice as many people ordered gluten-free items at restaurants as in 2008. But gluten free is more than just a growing trendy diet—it is the only existing treatment for those diagnosed with Celiac Disease. And the number of Celiacs is astonishing: according to the National Foundation for Celiac Awareness, one in 133 people have Celiac disease, and 83% of people living with Celiac Disease are undiagnosed.
The app's first version launched in April 2013, and already has over a 2,700 downloads and at one point was #73 on iTunes Top Charts in the Food and Drink category. It allows users to find and rate gluten free restaurants using Celiac-friendly ratings, including menu variety, taste of food, staff knowledge, and the restaurant/facility. When you brand the app for your hospital, all existing restaurants, ratings, and reviews will be a part of your app, so you will be launching the app with value from day one.
So, how do you go about branding the app as your own? You will let us know your preferred title, such as Memorial's Gluten Free Locations. You'll provide your logo, color palette or brand standards, and organization description, and we will take it from there! Once the app is in stores, you can market it as you please.
Download Alex's Gluten Free Spots to your iPhone today to see how it works. You can learn about how your hospital can have an app like this at glutenfree.dcinteractivegroup.com